SAN JUAN, PR - GROUP EVENTS
PLANNING YOUR GROUP EVENT IN SAN JUAN, PUERTO RICO
Planning your group event at Fogo de Chão, San Juan, Puerto Rico is the easiest and most productive part of the meeting planning process. Located in the heart of El Mercado de Paseo Caribe and 2 miles from Puerto Rico Convention Center, we proudly offer incredible service, world class Brazilian cuisine, the best meeting and event spaces, and breezy patio space in the Miramar Area to accommodate groups of all sizes and needs.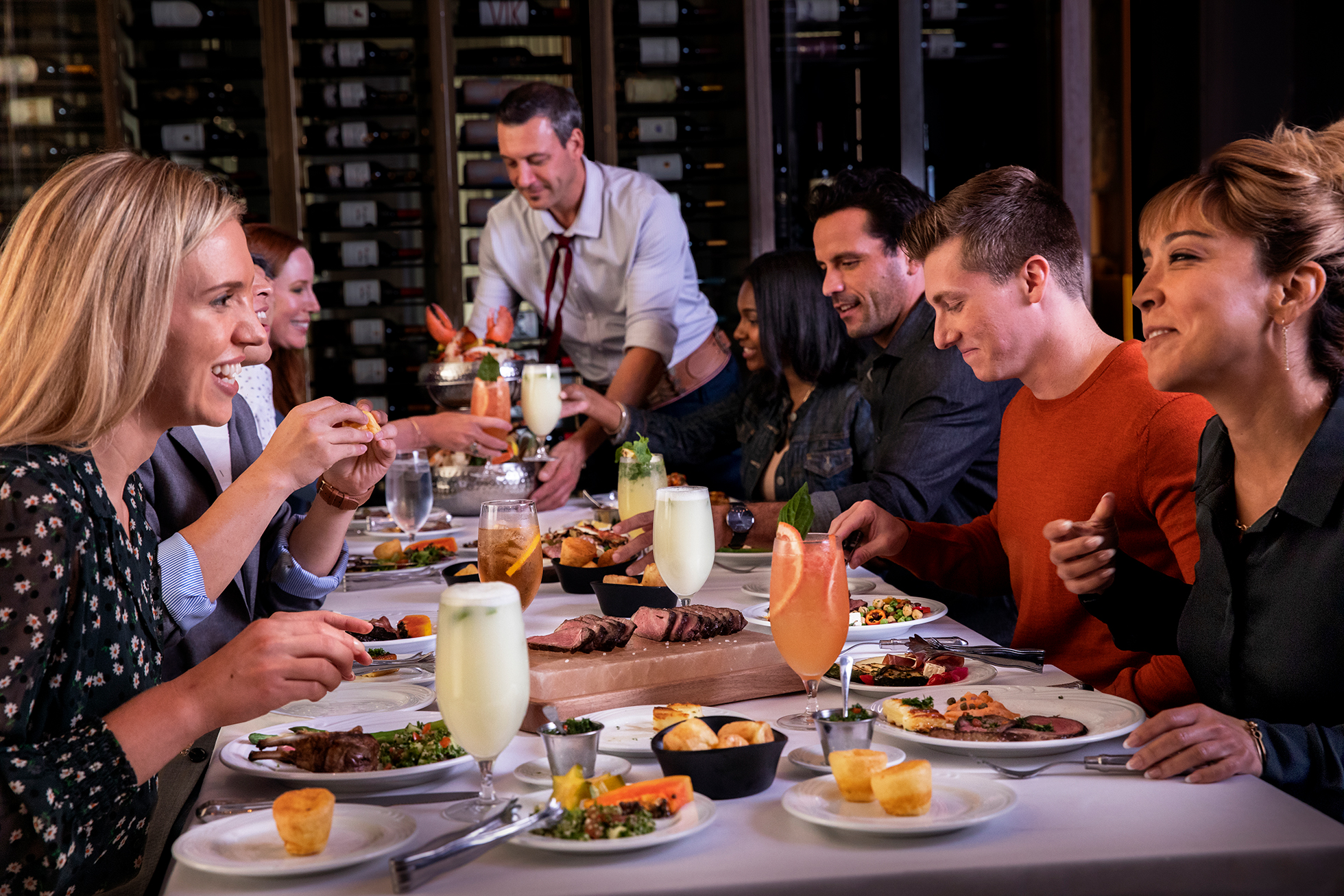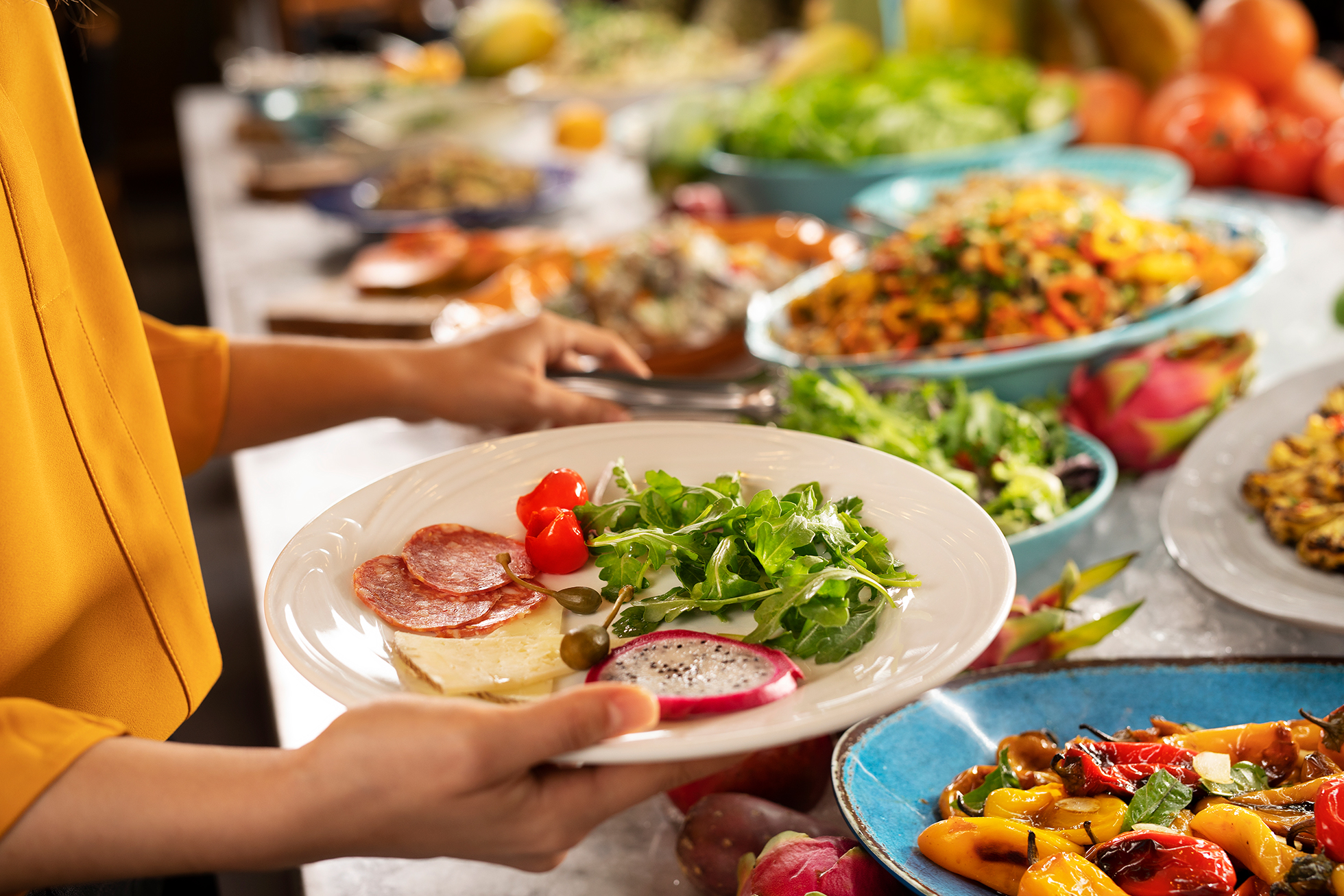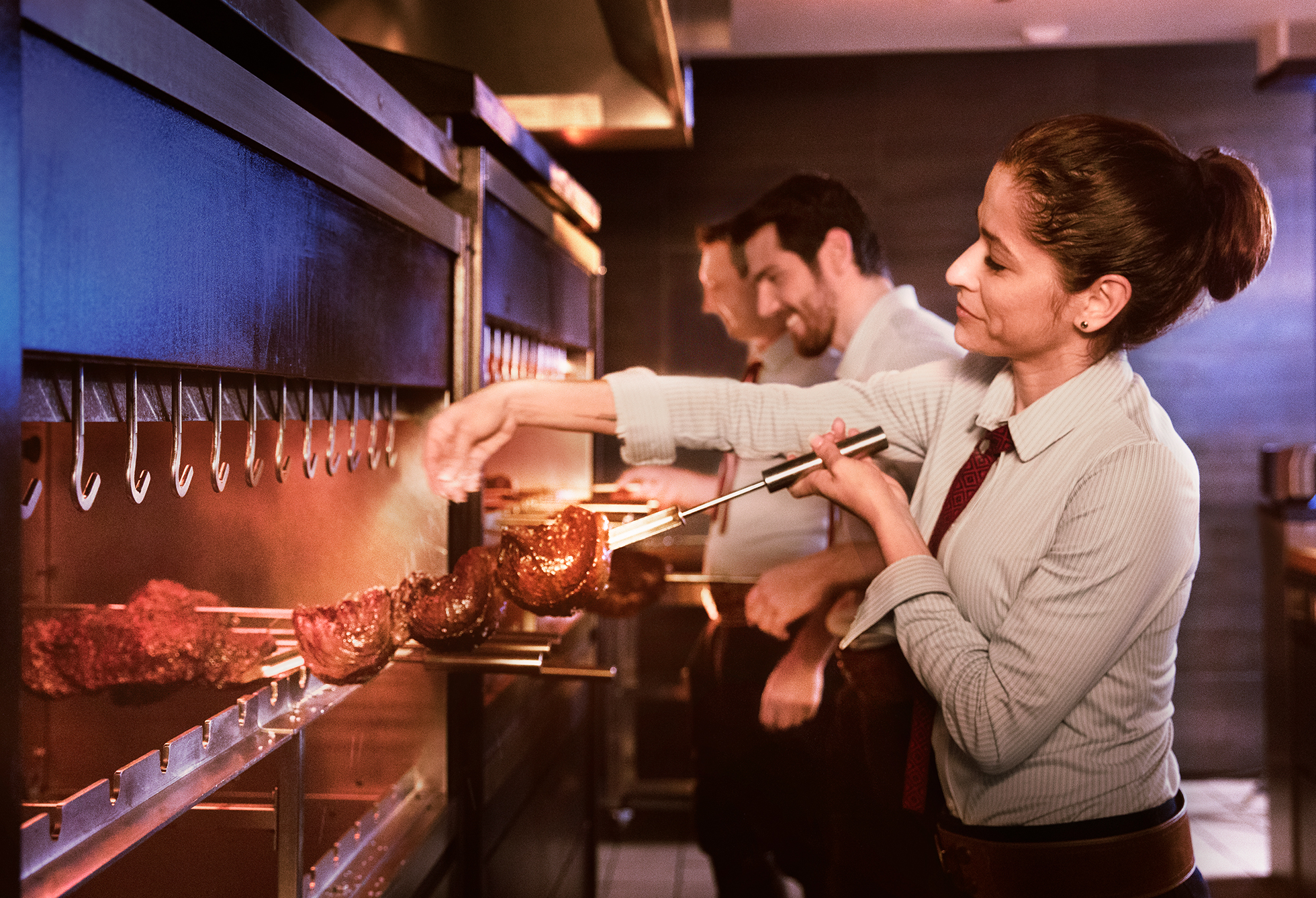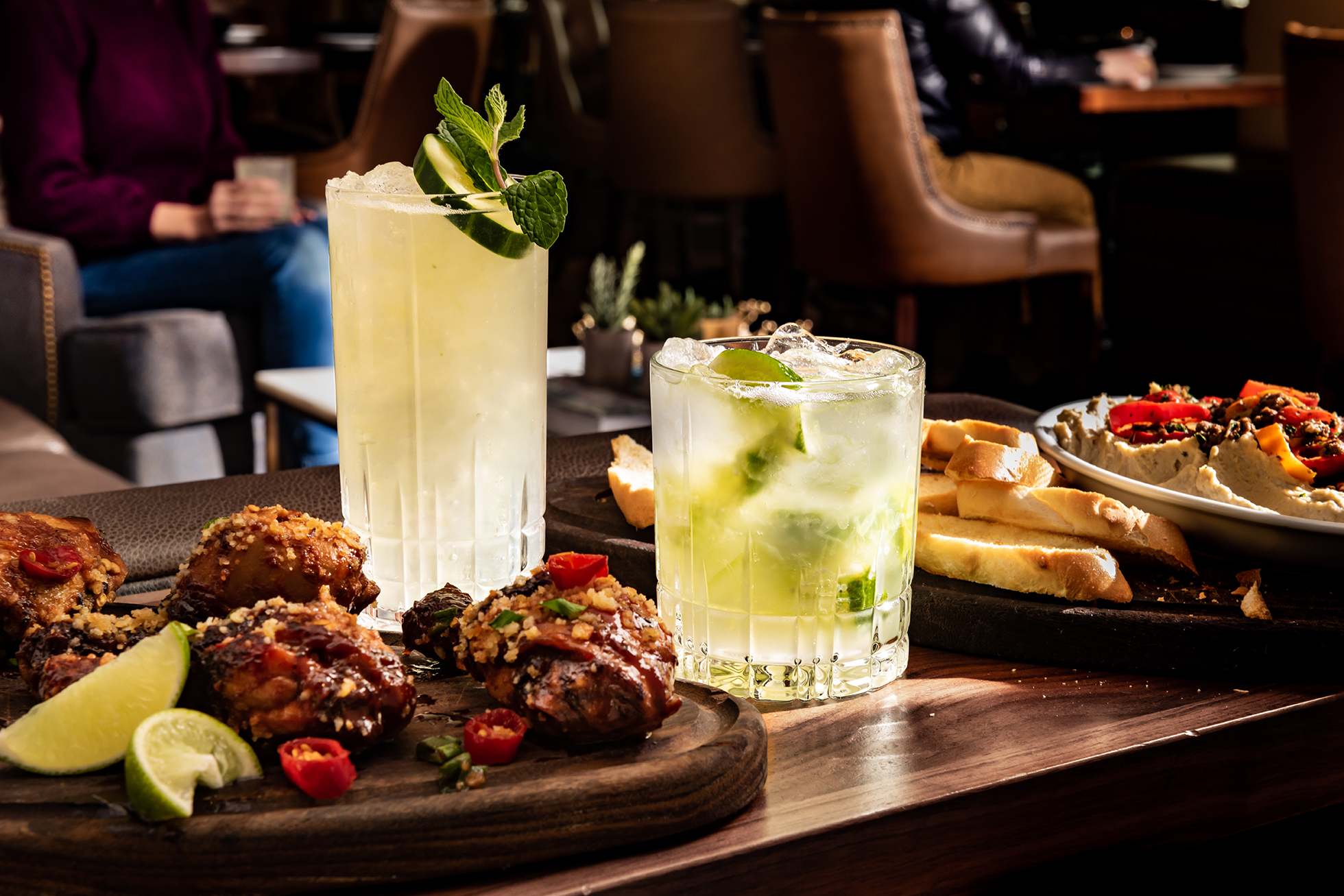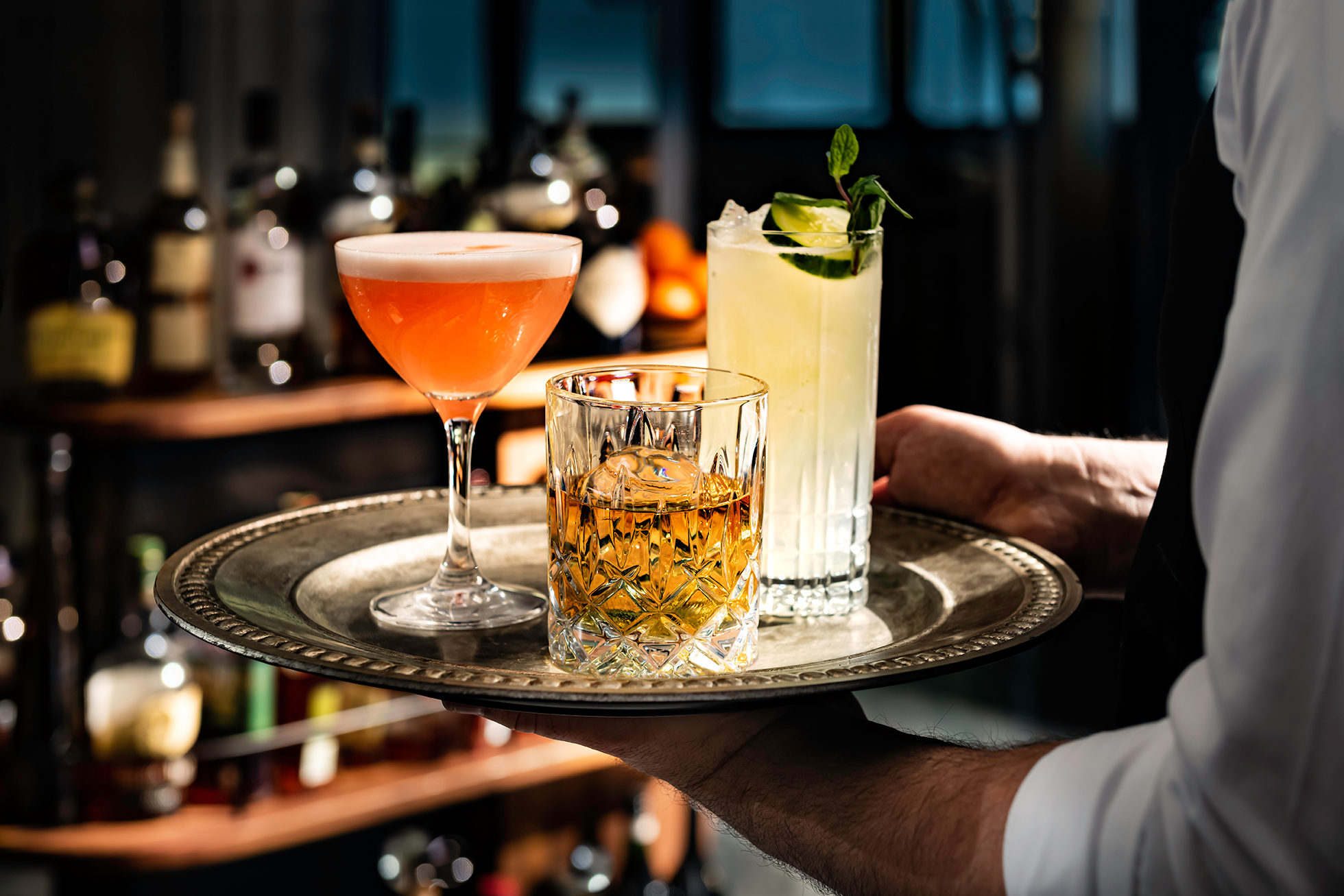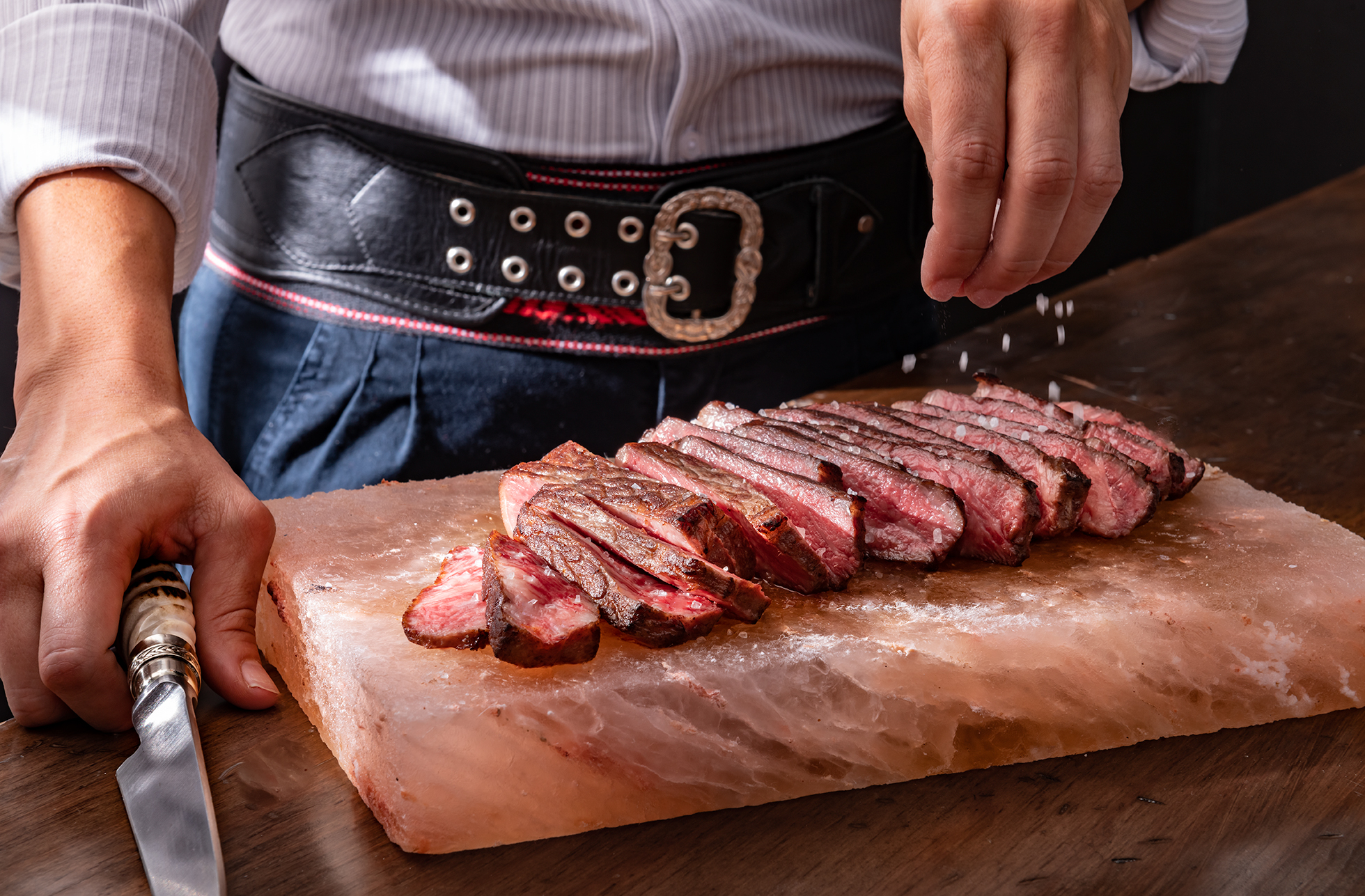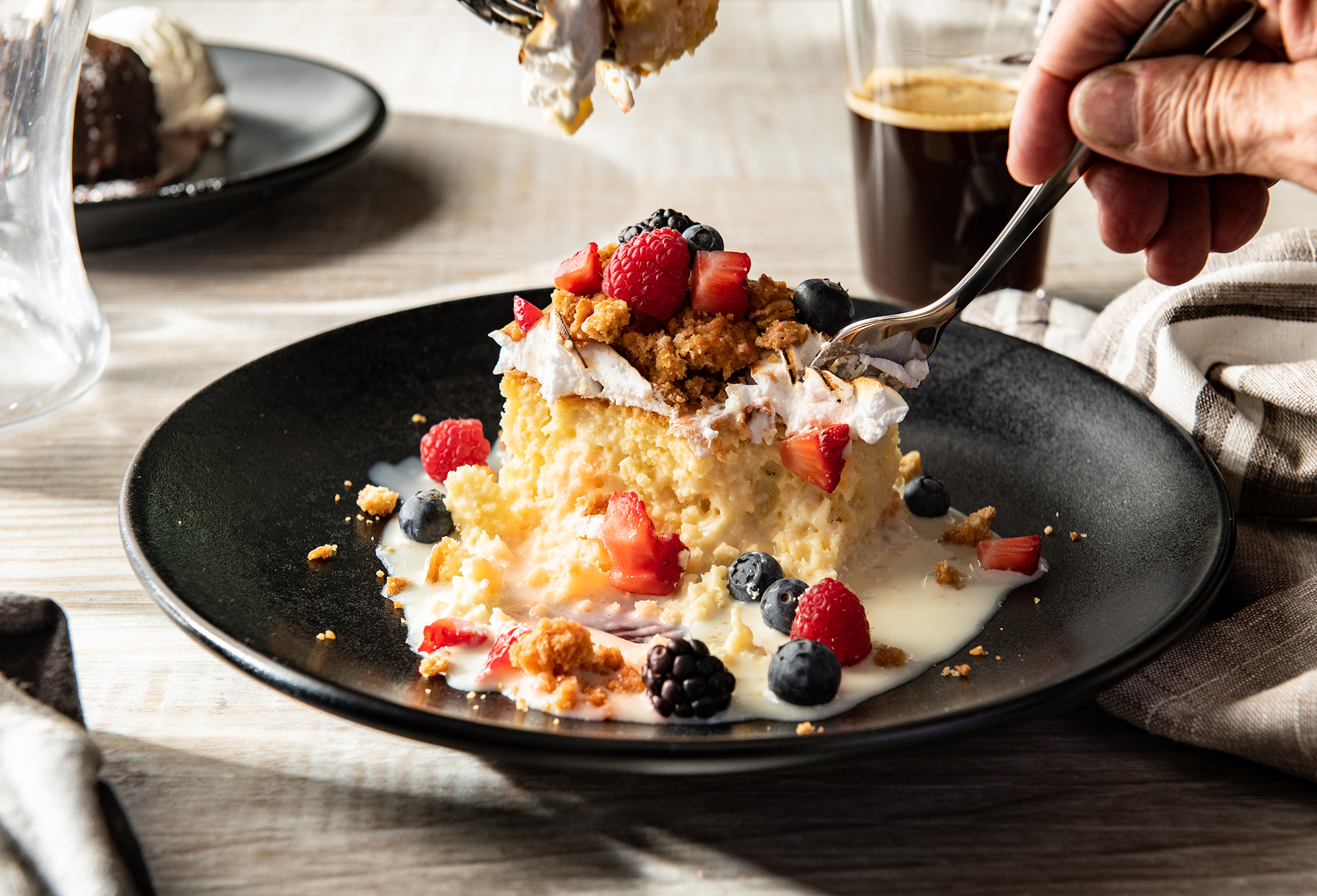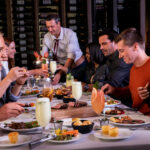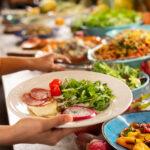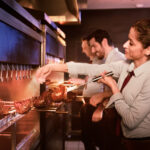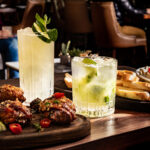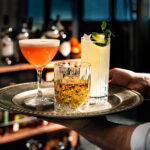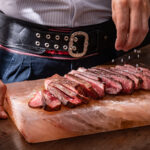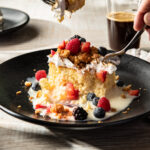 2
miLES to THE convention center
Complimentary Audio Visual - Waived Room Rental Fee - Parking Available
Fogo Event Budget Calculator
Our complimentary budget calculator allows you to build your own event and estimate price ranges in real time for your event at Fogo.
Event Calculator
EVENT MENU PACKAGES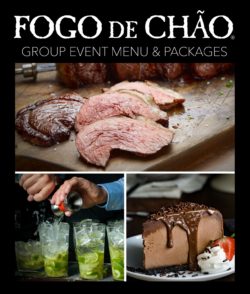 Group Dining & Private Events
Learn More
SAN JUAN MEETING & EVENT SPACES
An elegant Brazilian dining experience presented by our helpful and knowledgeable team, makes Fogo de Chão the perfect location for your group or private dining event.
Corporate Meetings - Lunch & Learn - Convention Dinners - Client Appreciations
Board Meetings - Sales Retreats - Anniversaries & Birthdays - Weddings & Events
Graduations - Celebrations - Fundraisers - Company Training
PRIVATE ROOM
Seating Capacity: 45
Description:
Private room with sound resistant walls
Perfect for board meetings and celebrations
Can be divided into to two smaller breakout rooms for meetings or training
360 Tour of this Space
SEMI-PRIVATE ROOM
Seating Capacity: 45
Description:
Perfect for celebrations and networking
All natural lighting near front entrance
Can be divided into to two smaller breakout rooms for meetings or training
FOGO TERRACE
Seating Capacity: 75
Description:
Beautiful view of the bay and harbor
Perfect for networking or celebration events
Outside entrance for VIP client experience
360 TOUR OF THIS SPACE
WINE CELLAR
Seating Capacity: 24
Description:
Semi-Private space creates an exclusive feel
Perfect for intimate dinners & celebrations
VIP client experience and ambiance
360 TOUR OF THIS SPACE
MARILYN HERNANDEZ
SALES MANAGER
Background: Marilyn has been in the hospitality industry since 2005. She earned her degree at University of Puerto Rico in Hospitality & Culinary Arts. Her goal was to become a chef, but as she started her career as a catering coordinator, she discover her passion for events. She has planned everything from small social gathering to full service programmed events for large corporations. While away from work, Marilyn loves cooking, a good glass of wine and spending time with her husband (high school sweetheart) and their five rescue dogs. Marilyn looks forward to helping guests create more beautiful memories here at Fogo de Chao.
Testimonials
J. ALVAREZ
"We hosted my husband's 50th birthday in the private room at your location. We were excited and knew the event was going to be great, but we were blown away by how great everything was! We had such a great time. The food was outstanding, the room was the perfect size for us and set up perfectly. Thank you!"
P. ROBERTSON
"Our company celebrates our annual holiday party here every year. We have always had great service, delicious meals, and great fun. We plan to continue this tradition indefinitely. Thank you, entire Fogo staff for helping our Team to create great memories!"
A. PETERSON
"We enjoyed the private room at Fogo de Chao for our annual employee celebration in January for a group of 65 hungry automotive technicians, service personnel and spouses. The private events team was very easy to work with and the team serving the night of the event was a delight!"